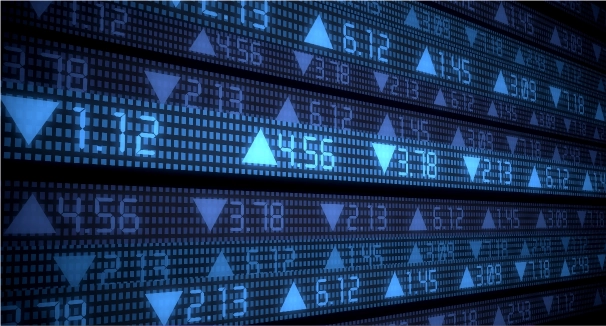 Building the Ideal Network for the Financial Industry
Whether it is high-frequency trading using the most up-to-date information, offering quick and personalized services, or operating in a highly regulated industry, financial services networks face significant challenges.
With InsidePacket's NaaS solution, financial institutions can upgrade their networks to deliver scalable, collaborative, low-cost connectivity with improved security and compliance.
Advanced security features – Encryption, access control, and network segmentation to protect financial institutions' sensitive data and prevent unauthorized access. InsidePacket provides threat detection and response capabilities to mitigate any security threats.
Scalability that matches your needs – Deal with a growing number of data and transactions with high-performance, always accessible networking. Simplify network growth using InsidePacket's Network OS software, capable of automatically detecting new infrastructure and run on any hardware.
Manage your data from a single platform – Manage the entire network, distributed across on-prem and the cloud, from a unified platform regardless of providers. Consolidate data into a single location, remove silos, and gain insights based on all available information.
Enhanced collaboration – Simplify the sharing of data across partners, vendors, and customers to streamline business operations.
Complete visibility – Eliminate blind spots with end-to-end network traffic visibility across applications, clouds, and on-prem data centers.
Reduce operational costs – Save up to 50% on infrastructure by detaching network growth from network costs. Combine network services (security, observability, etc.) and only pay one subscription. Your network, how you want it, without any hidden fees.