May 2, 2023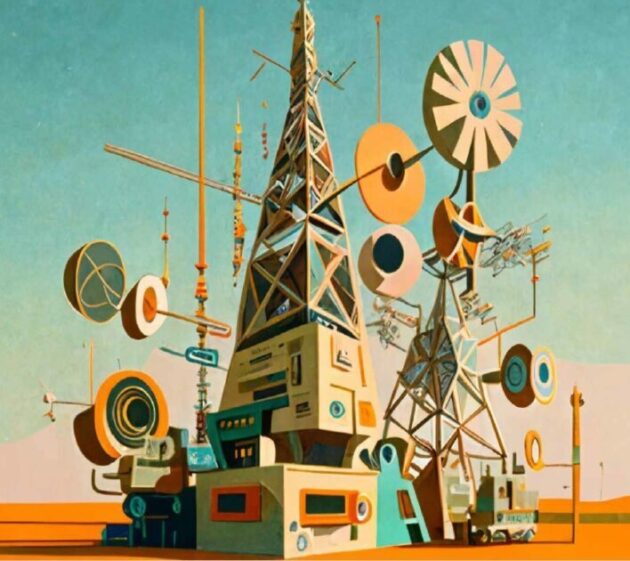 Eli Karpilovski, CEO & Founder of InsidePacket, explains how his company's network-as-a-service solution can help service providers automate their networks, reduce costs, and deliver new services to enterprise customers.
The company's NaaS solution enables service providers to use their existing infrastructure and automate it, providing a reduction of cost by running on commodity off-the-shelf hardware.
Service providers can add services on top of their network infrastructure, connecting enterprise customers to all their assets wherever they are and providing application observability tools that are missing from their exsiting offering.
Focused on the "middle mile", where service providers have the biggest potential to become the center of the offering for enterprise customers, connecting them to clouds and providing new revenue streams.
AvidThink and Converge Network Digest have released a report on the New Middle Mile where they discuss how the changing needs of consumer and enterprise workloads will reshape the middle mile. The report showcases how the middle mile will transform into a strategic location in the end-to-end digital pipeline from edge to cloud and share several key technologies to make this happen.