Home
›
Solutions
›
Secure Access Service Edge for Enterprise
Secure Access Service Edge for Enterprise
InsidePacket offers a global Secure Access Service Edge (SASE) solution for enterprises connecting distributed workloads across private deployments and clouds. It delivers on-demand flexibility, ease of use, observability, security, and value keeping your assets connected and secured everywhere.
Our SASE solution is designed to bring you all the networking and security needed to connect and control your workloads without the complexity and overhead costs that are typically associated with managing distributed environments.
Our global SASE solution provides a converged cloud-native service that securely and optimally connects all branches, datacenters, people, and clouds. insidepacket can be gradually deployed to replace or augment legacy network services and security point solutions.
With our NaaS it is simple to automate operational flows, analyze and optimize routing, and gain end-to-end visibility. InsidePacket provides numerous options for automation and integration with telemetry and visualization tools connecting your workloads every day, everywhere.
Onboard insidepacket SASE solution for Free, it only takes 5 minutes
Secure Access Service Edge Benefits
Keep your assets connected and secured everywhere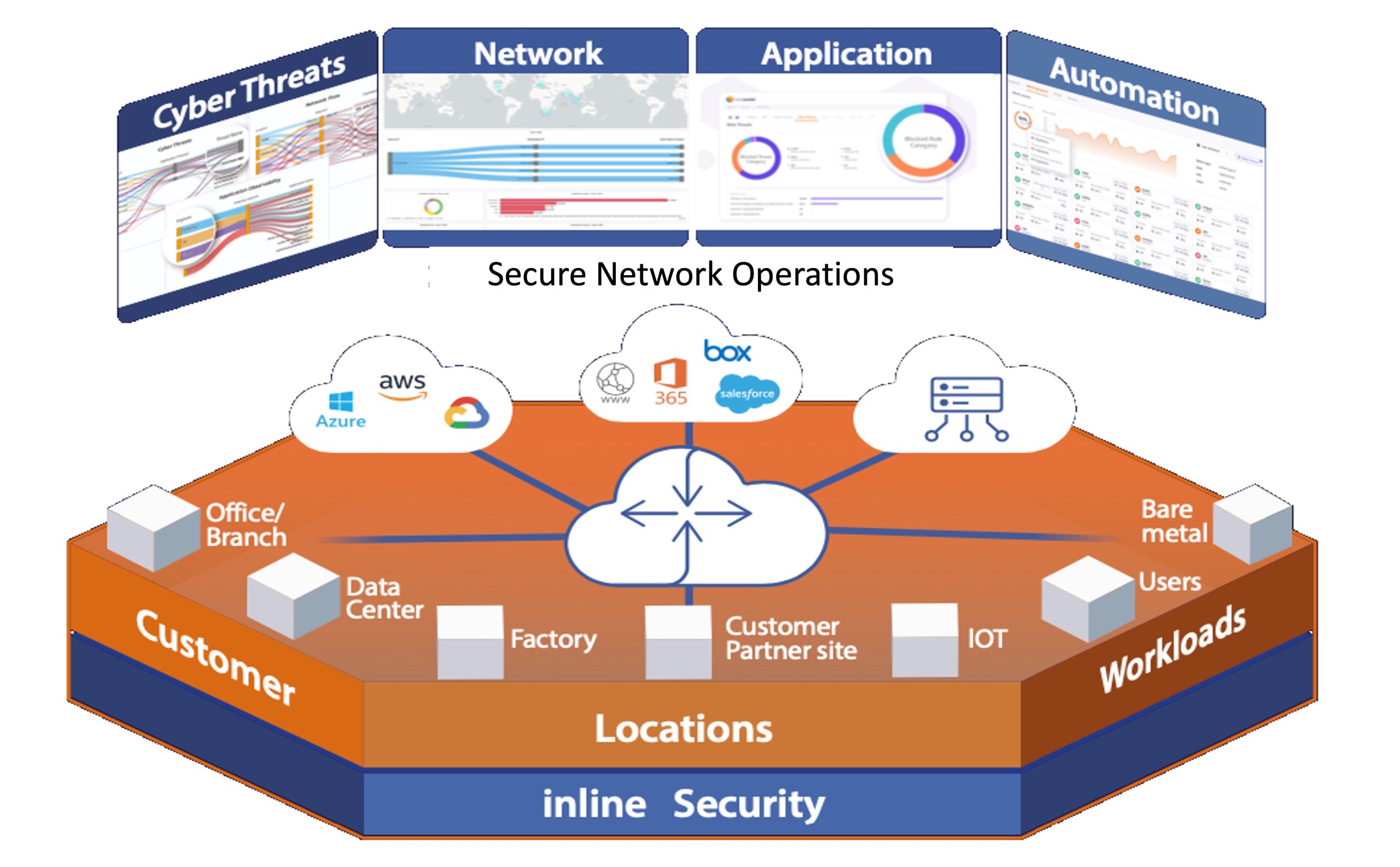 Learn more about our Secure Access Service Edge solution