June 16, 2022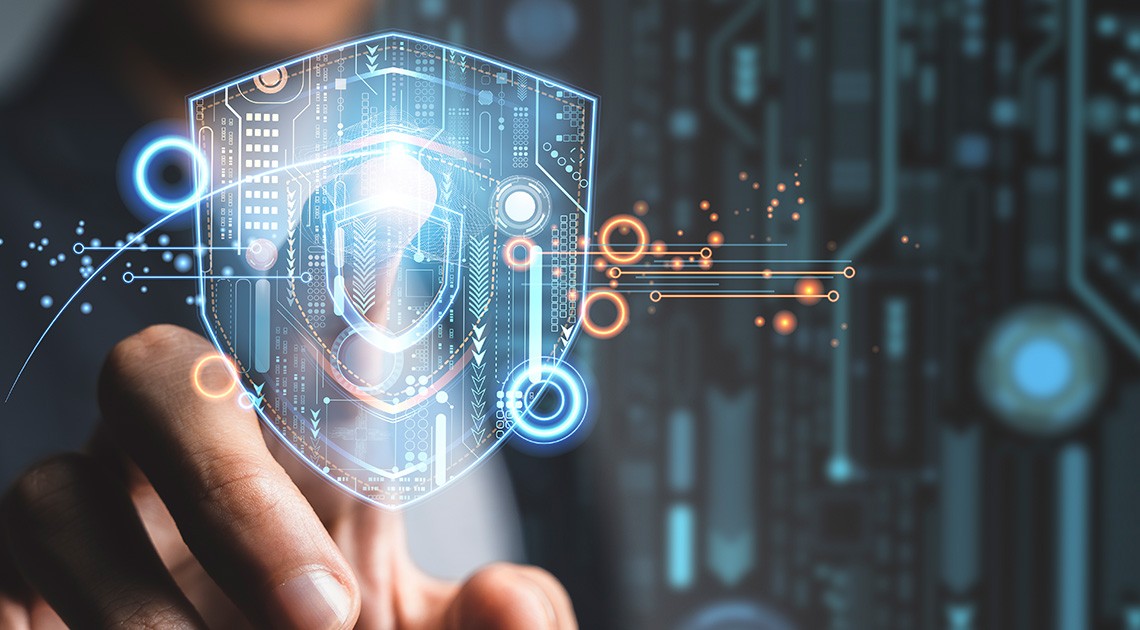 THE CHALLENGE
The unprecedented rise of the hybrid workplace model stretched Enterprise IT architecture beyond its limits.
Legacy IT networks were designed with the physical datacenter and perimeter defense in mind. Cloud
architectures and services disrupted this.
Users, devices, applications, and services are connected to various clouds – on-prem, private, hybrid, and public cloud services. This required a paradigm shift in security and connectivity – all solved by the SASE approach, based on Zero Trust Network Access.
However, the heavy workloads, mission-critical applications, the ones that are at the core of your business were left behind. All are still running on monolithic security architectures, missing capabilities that the SASE approach offers.