June 15, 2022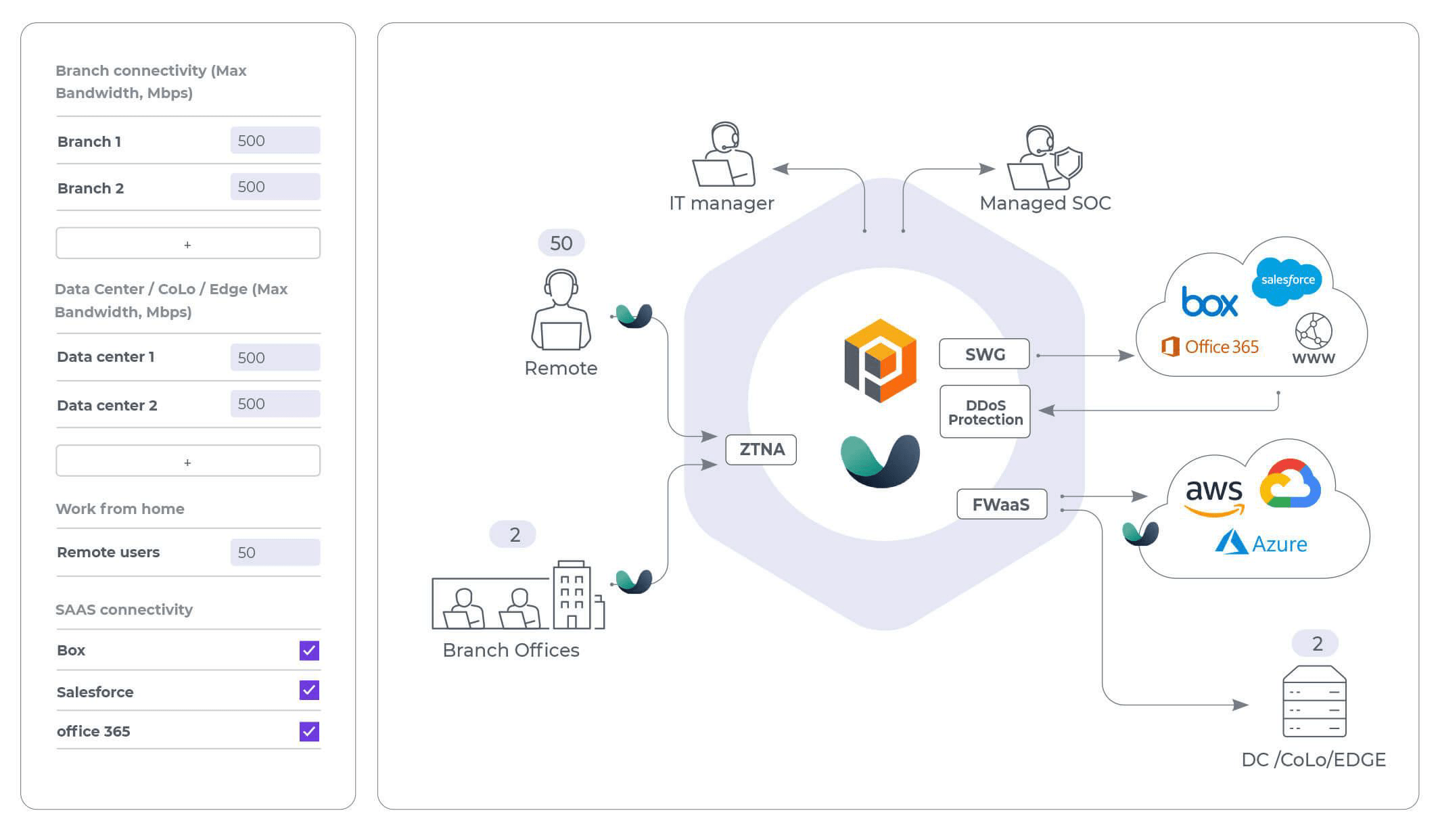 An industry-first inline converged network security solution specifically designed for MSSPs
Start your journey.
Your business future starts here with highly differentiated, on-demand connectivity and services from
the cloud or on-prem. We know that Service Providers require a customizable and instantly deployable
solution, and we are here to assist you on your journey. Managed security together with open-source,
hybrid SD-WAN, and central management, offering instantly deployable smart edge and cloud sites.
No vendor lock-in, hardware-agnostic solution for edge or cloud sites.

The InsidePacket and flexiWAN integrated solution enables you to swiftly adjust your connectivity and
services offering, empowering you to shape, manage, and offer tailor-made network security services
for your customers, driving revenue up and costs down.
Want to learn more?

Fill in the form and get the full Brief