Home
›
Solutions
›
SASE for Enterprise
SASE for Enterprise
In today's dynamic business landscape, enterprises require a comprehensive and secure network infrastructure. insidepacket's Secure Access Service Edge (SASE) solution is designed to meet these evolving connectivity and security needs, creating a seamless and effortless secure user connectivity to all of his workloads.
As the attack surface of the corporate network grows — with more environments and devices to protect and more tools to manage, so does complexity.
With insidepacket you can easily deploy, manage, and scale a secure corporate network without compromising performance
– Connect all your remote access users to shared resources: clouds, DCs, or on-prem workloads
– Secure internet access with Web filtering of anti/Web threats and secure access through WiFi Hotspots and public internet
– Easily create network security with centralized policy management enforced across your networking in minutes 
– Monitor your Applications, Abnormalities, and Security incidents
              Benefits For Enterprise
Complete network security allows small business owners to manage risks,
investigate incidents and ensure compliance with security regulations all with one security platform.
Our multilayer network security platform covers all relevant areas of security including access management, encryption, traffic rules, IP whitelisting, DNS security, and web filtering.

Deploy your Network Security solution quickly and easily with support for Win, Mac, Linux, IOS, and Android.  No hardware or software to install and maintain 

Whether it's on-site, at home, or while traveling our secure network as a service provides easy and secure connectivity to local VPN gateways, for low-latency remote resource access.
Network Security Solution for Enterprise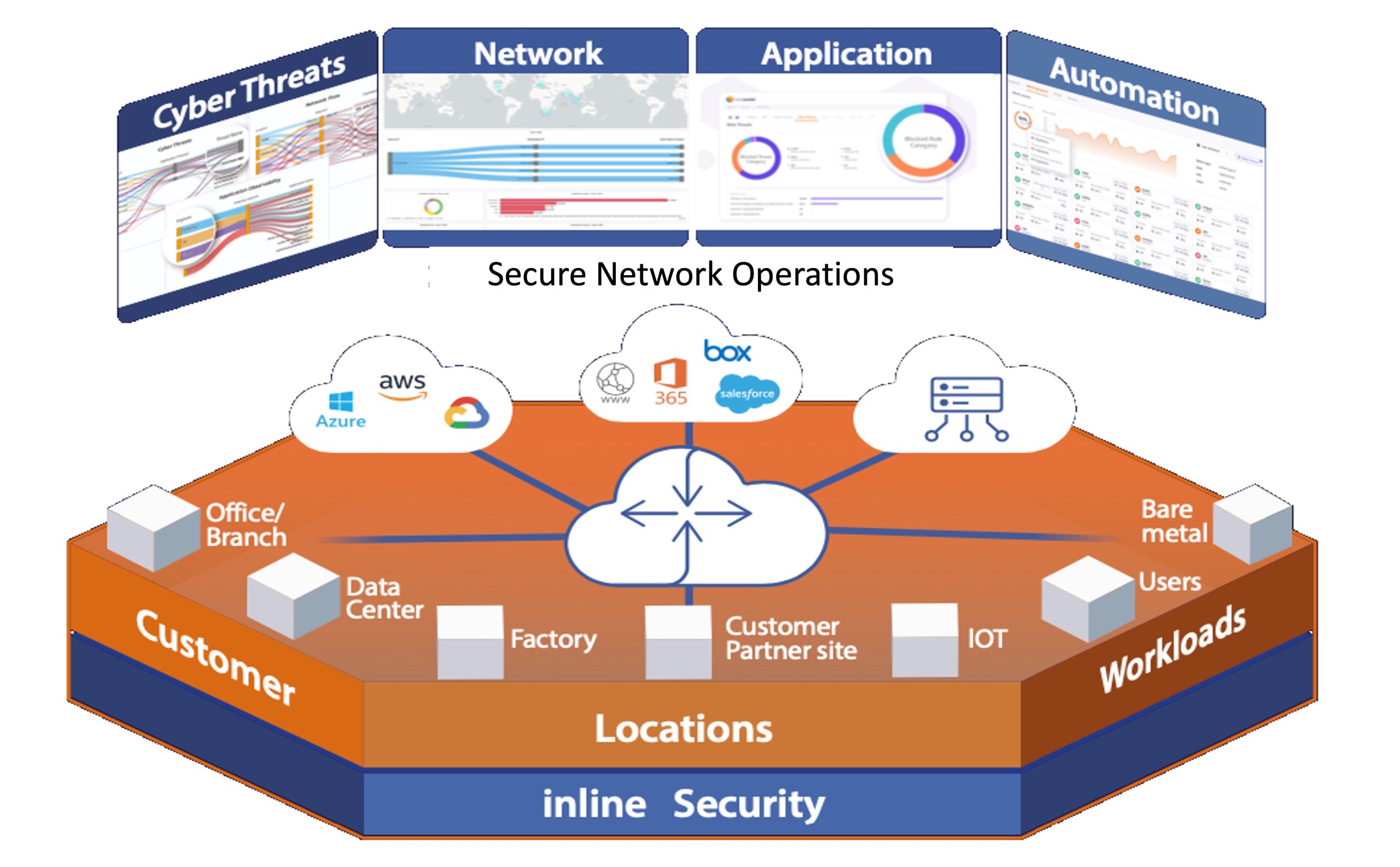 Say goodbye to hours of setup and manual configuration.
Fully monitor and secure your organization's most valuable resources from a single
dashboard.